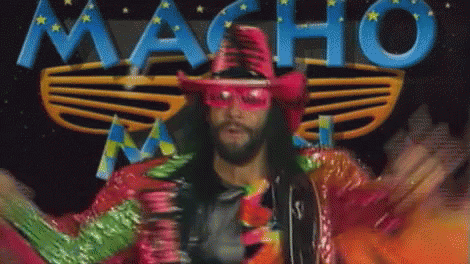 Hello to all of our customers! We are happy to announce that starting Tuesday 9/13, we will be opening at 11am Tuesday through Saturday. Our Sunday hours will remain the same. Thank you for your support!
SUNDAY: 12p-4p
MONDAY: CLOSED
TUESDAY-FRIDAY: 11am-7p
SATURDAY: 11a-6p
Hope to see a bunch of you soon!